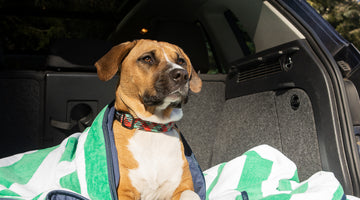 Wowel on the Go
Wowel is the perfect way to keep your car clean all year long!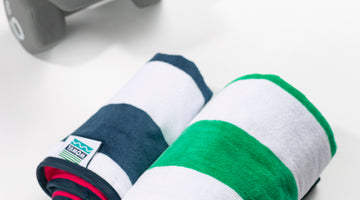 Workout with Wowel
Bring your Wowel to every class or use it when you workout from home!
Winter Wonderland
The waterproof backing on every Wowel is the perfect way to keep your home dry this winter.
Sandy Escapes
Wowel will make for the perfect day in your happy place.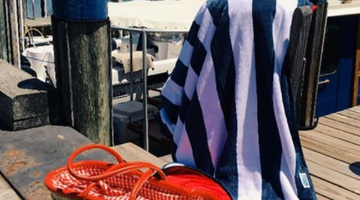 Nautical Adventures
We want you to be present with every spontaneous escape to the sea.
Sporting Events
Our eco-friendly 1 mil PUL backing will keep you dry and happy no matter where your day takes you.
Pool party
Your happy place is better (and warmer) with a Wowel!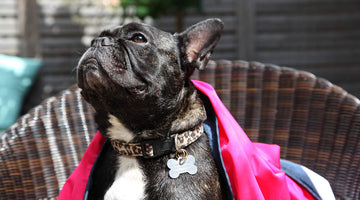 Furry Friends
We know how important your pets are to you, so we design our products with them in mind as well.
Playtime
We make playtime easier so you can worry less and play more.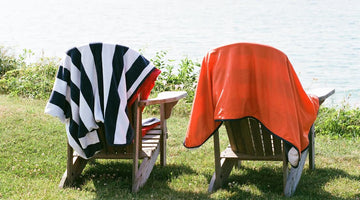 Wilderness Explorations
We design valuable products that spark outdoor freedom and restore the carefree enjoyment of life.